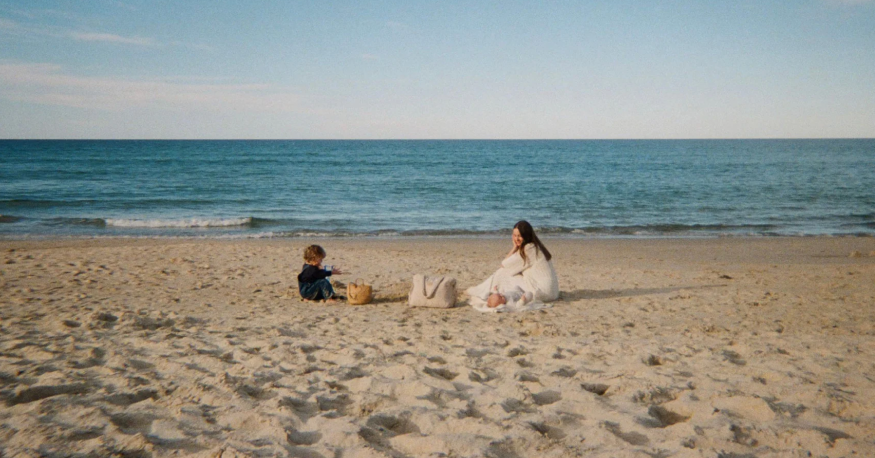 ΦΙΛΗ - DERIVED FROM ΦΙΛΟΣ (PHILOS) MEANING 'FRIEND'.
A passion for fine fabrics led founder Anna Vidović to launch Philé in 2017, a curated collection of serviceable finishes for the nursery. Her aim was to bridge luxury with accessibility, educating through experience the benefit of buying natural fabrics.
Ethically sourced cashmere, linen, cotton and wool, woven into uncomplicated pieces and made in a classic colour palette - they are designed to last a lifetime with proper care.
We ship carbon neutral
We source oeko-tex certified fabrics
We use recyclable packaging
We are locally owned.
In a world where people consume for all the wrong reasons, Philé aims to prove that shopping with purpose pays off in the long run. 
Our Philé-osophy is to shop slower and better.